Check out with potential careers at GLI or within our partner companies.

GLI is seeking a Controller to focus on GLI's internal financial planning, analysis, reporting, accounting, and finance activities. To apply, please follow the link below.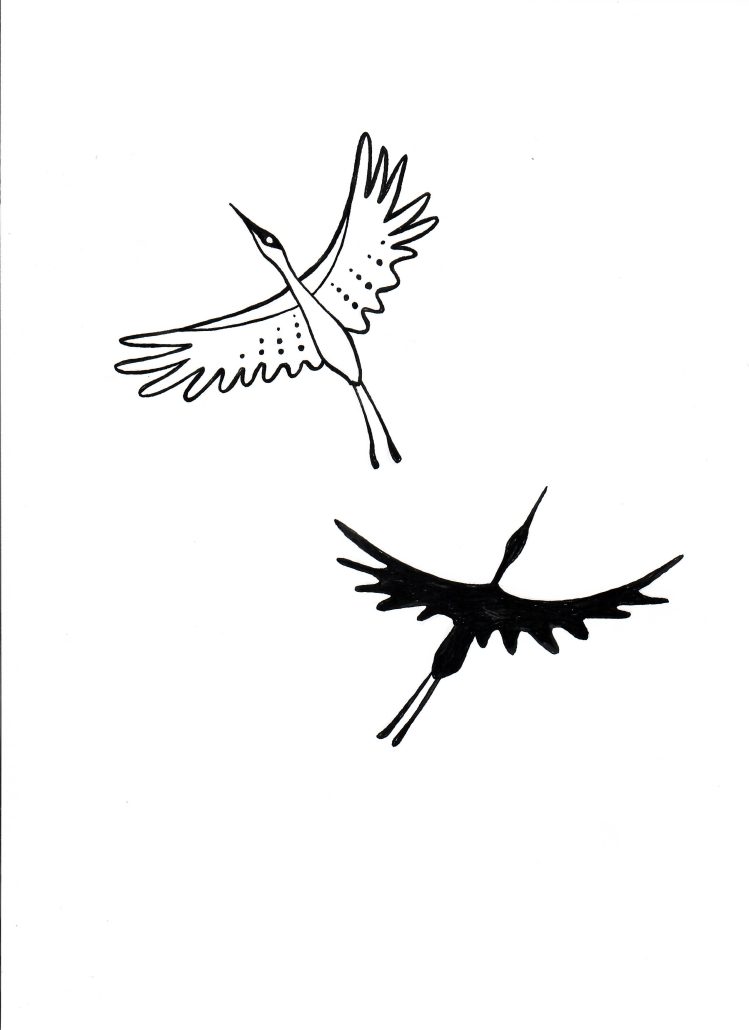 Noonday is looking for enthusiastic, hard-working and passionate people to join our Noonday Market team and become part of a vibrant tribal community.
Custodial careers provide valuable and much-needed services to the public. CSM Services is actively seeking qualified employees who wish to join our team of hard-working, highly motivated, and passionate custodial cleaning staff.
Our culture and in-house Driver Finishing Program sets our Road Pilots above the rest. See how our pay and benefits will add up for you!
Zip Xpress is a West Michigan-based, privately owned general and special commodity LTL carrier. To see available job opportunities please follow the link below.